Startups usually have limited resources and need to develop quickly to test and find product market fit
"The lesson of the MVP is that any additional work beyond what was required to start learning is waste, no matter how important it might have seemed at the time."
Planning on what it would take and how to achieve getting to a minimum viable product.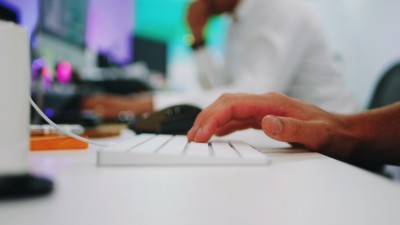 Should your startup hire a development agency, freelancers, an in house development team, or outsource the project to another country? Fixed bid or ongoing?
Agile, Waterfall, Scrum or Kanban? What tools do you need and how to manage remote or in house teams.
We have been working with startups, doing software development, for a long time. Whether your questions are about scaling, quality assurance, continuous integration, or cloud hosting, we are pretty sure we can answer them.
Schedule a Free Consultation
We love talking to startup founders and getting familiar with startup problems. Schedule a free consultation and we can get your questions answered.